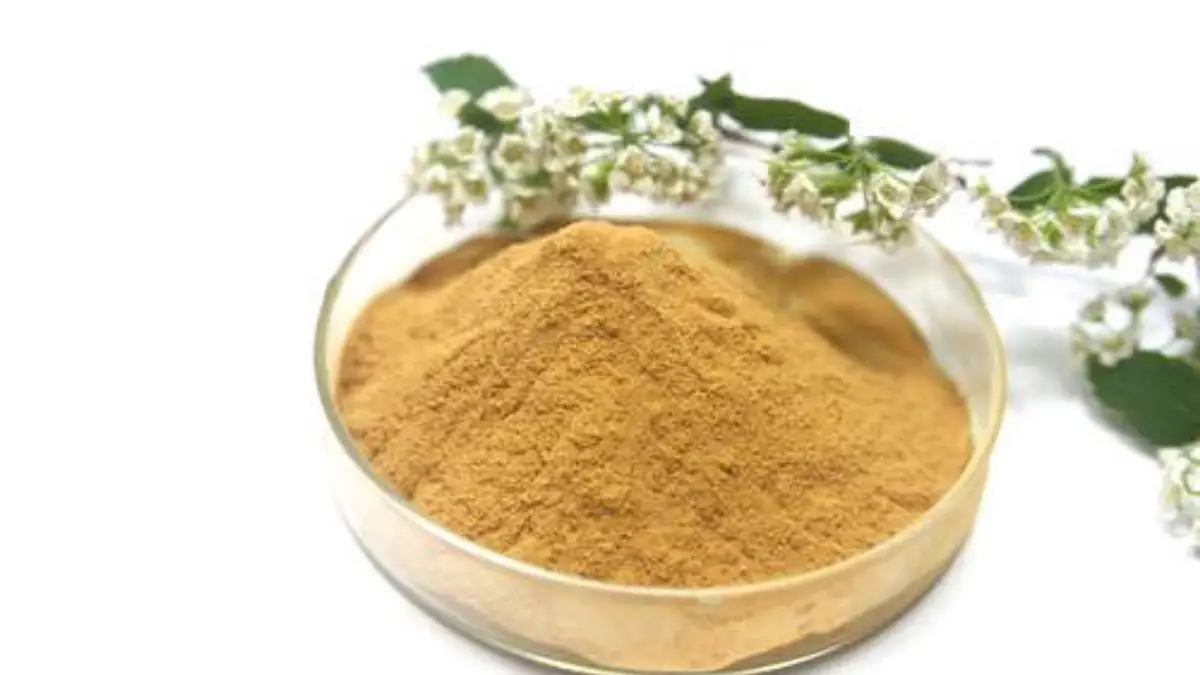 Whether you are a health nut or just looking for some nutrient-dense foods, the liver powder may be a great addition to your diet. It is rich in essential nutrients, including vitamin A, folate, and iron. If you take one tablespoon a day, you could meet your daily recommended allowances of these essential nutrients, which means fewer nutrient deficiencies. Read on to find out more about the liver's benefits.
Liver Powder Nutrition Facts
What Is Liver Powder?
Liver extract is a substance made from the liver of animals, most often cattle. Medicine is made from liver extract.