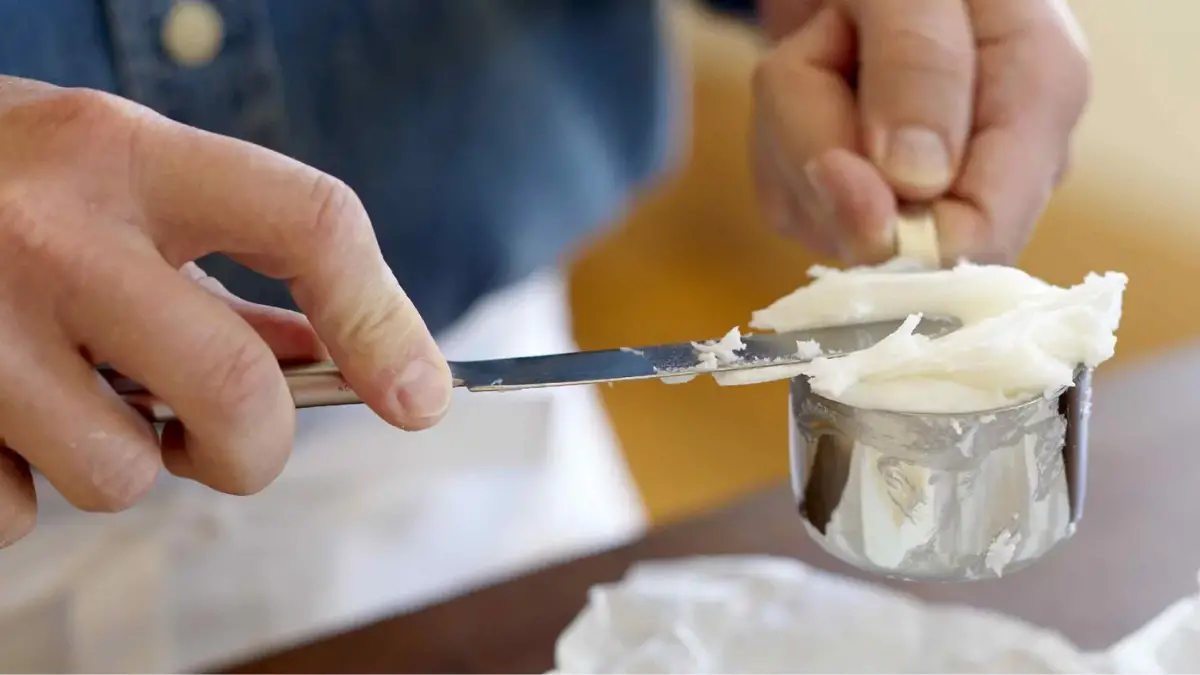 While lard has long been a part of traditional cooking, a recent revival has made it much more popular. Homesteaders have made soap using lard, and a new generation of chefs is exploring ways to use this versatile fat. You can bake and fry with lard for various dishes, such as confit, fried chicken, and traditional biscuits. You can also use lard for homesteader soap-making.
Lard Nutrition Facts
Lard is an excellent choice for baking, sautéing, and frying, and it is perfect for KETO and homesteader cooking.