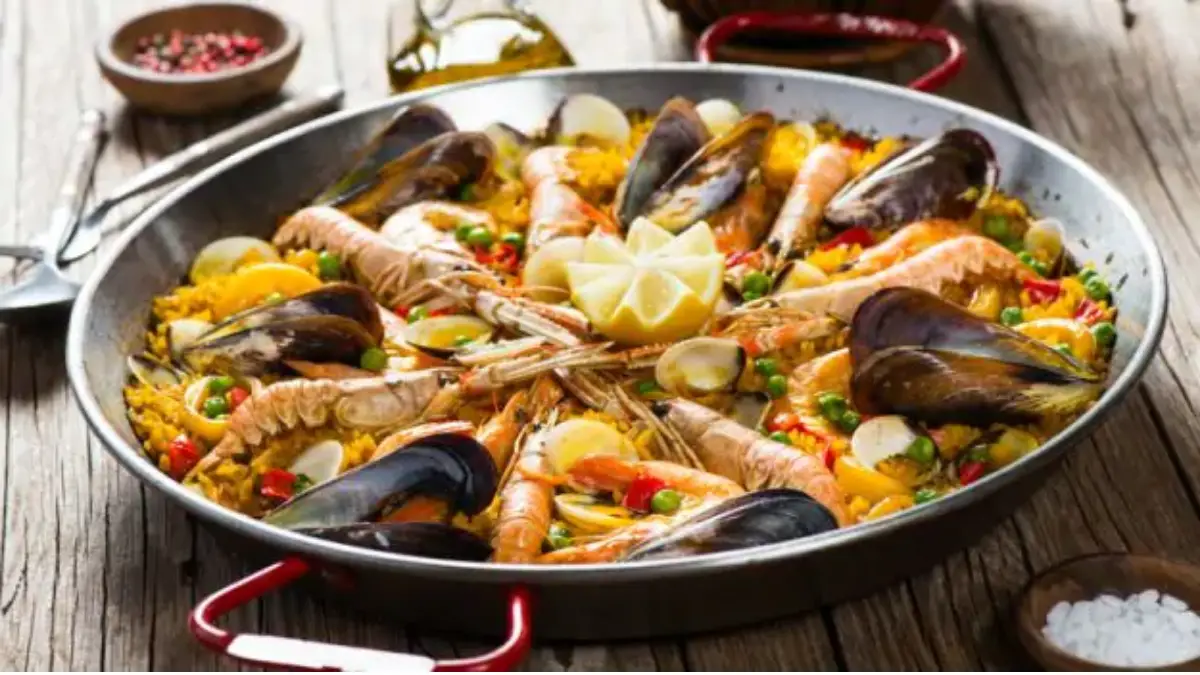 The best Wine for cooking Paella is one that is easy to find. This rice dish has a distinct taste and is very easy to prepare. The main challenge is to choose the right wine to pair with it. While some people say that white wine is best for Paella, others prefer red Wine. Whichever choice you make, you'll need to keep a few tips in mind. Here are some ideas: First, try unoaked chardonnay or Roussanne. These wines are acidic and food-friendly.
Paella Nutrition Facts
What Is Paella?
Paella is a rice dish from Valencia, Spain.