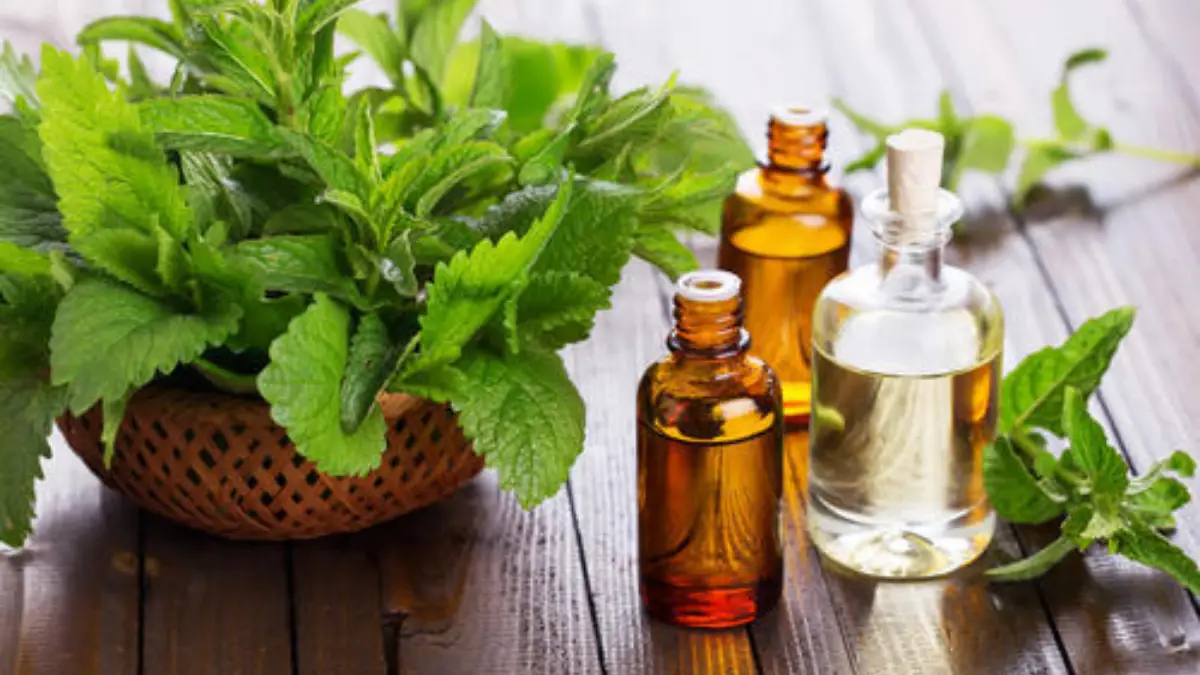 The best peppermint oil for cooking is a homemade essential oil with various health benefits. Whether you're a home cook or a professional chef, it can help you to prepare some of your favorite foods. This delicious flavor has numerous uses, from cooking to aromatherapy. You can add a few drops to your baking or mix it into your coffee, and it also makes a great addition to ice cream.
Peppermint Nutrition Facts
What Is Peppermint Oil?
Peppermint oil is extracted from the peppermint plant's leaves.