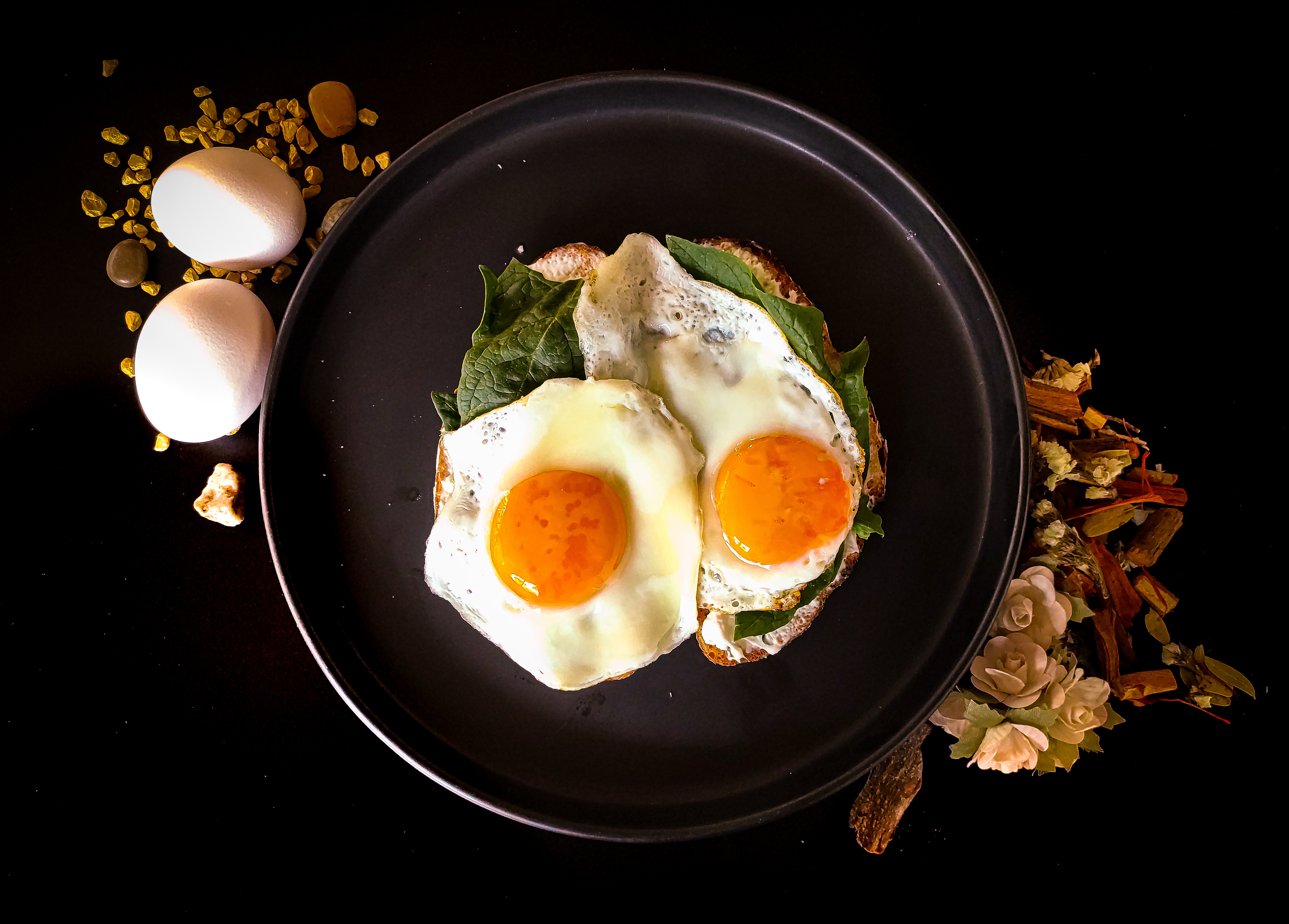 This quick and easy egg dinner ideas collection is perfect for a last-minute meal. These easy egg dinner recipes range from omelets and scrambled eggs to more complicated dishes like Micro Mexican stew or Strawberry and Ricotta Rollups, demonstrating that you can do a lot in a short amount of time if you have the suitable materials and enough time.
Here Are Some Best Egg Recipes For Dinner
Nicoise Salad Recipe
The Nicoise salad is legendary, and rightly so! It's an absolute delight, a beautiful, nutritious Mediterranean diet lunch or dinner that you'll want to eat for days.