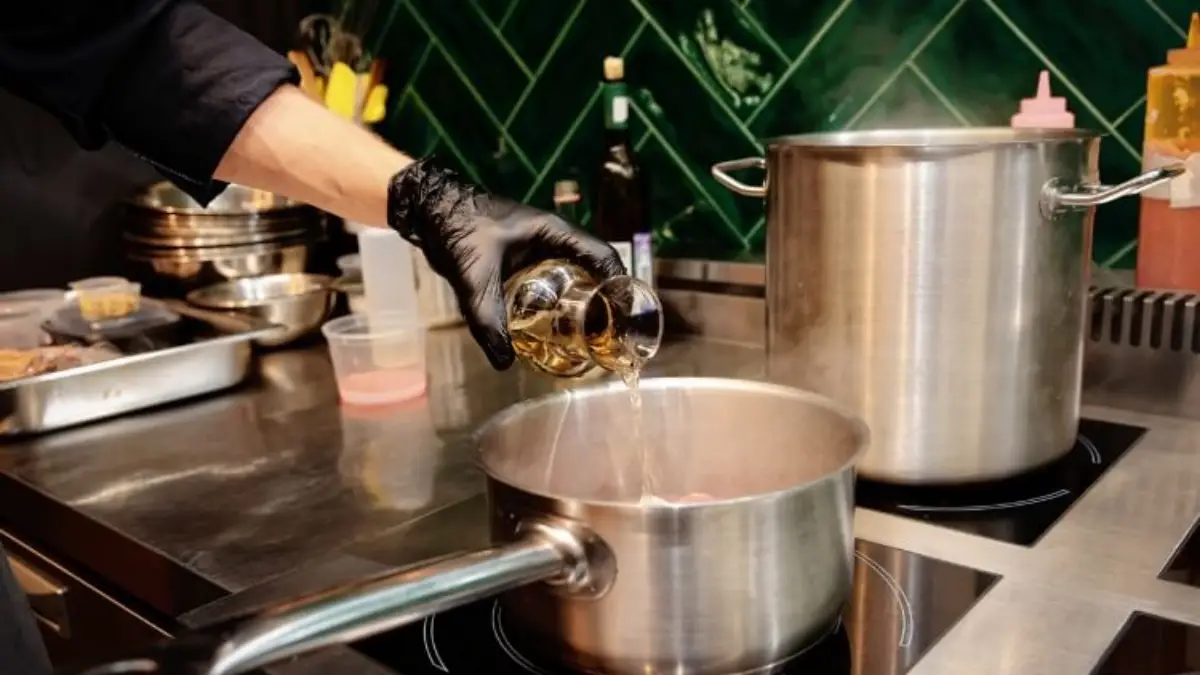 If you plan to add some cognac to your cooking, it is best to buy a brandy with an aged taste. Its long distillation process is relatively expensive, so many people are looking for cheaper alternatives. While it is not a must, you can use it to give your dishes a little twist and add a special touch to your recipes. Here are some of the best brands that you can buy.
Cognac Nutrition Facts
You can also substitute it with other alcoholic beverages, such as rum or bourbon.