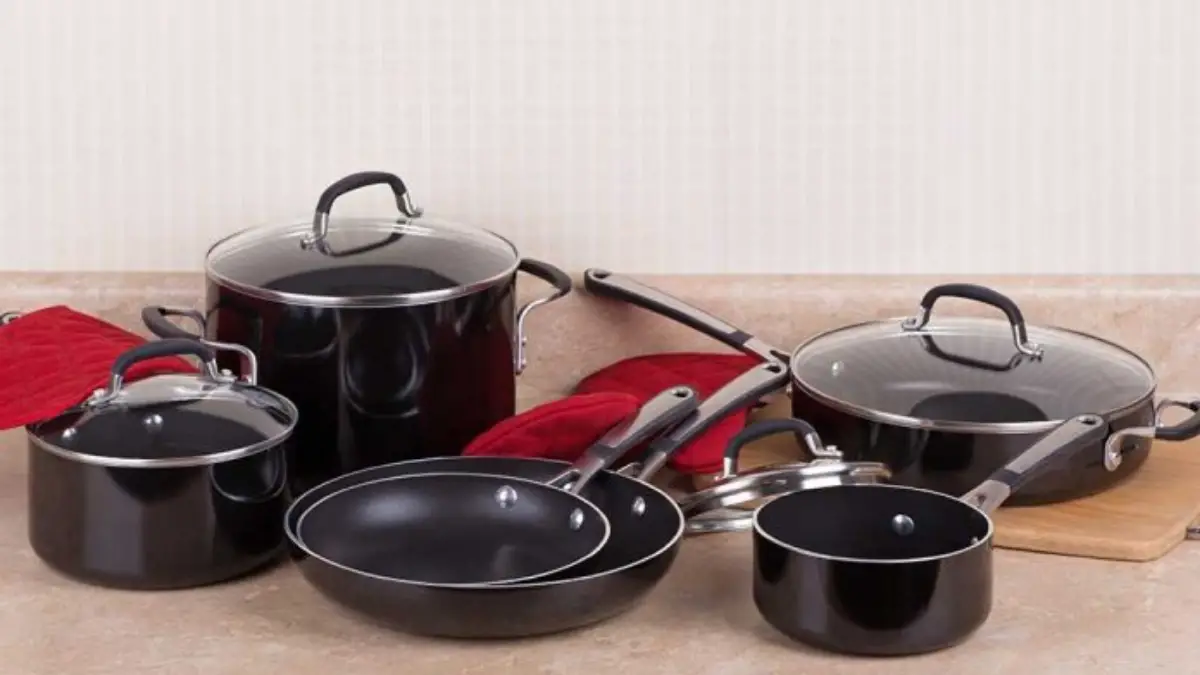 If you're an avid Indian cook, you probably already own a few different pieces of Indian cookware. Some of these are perfect for cooking one or two courses, while others can make a complete meal for the whole family. These cookware pieces are typically complete sets, meaning that you won't need additional cookware pieces. You should also pay attention to the nonstick coating.
Points To Remember While Choosing Cookware
Here are some points that should be remembered while choosing cookware:
Quality comes first
Cookware of high quality is essential for optimum health.