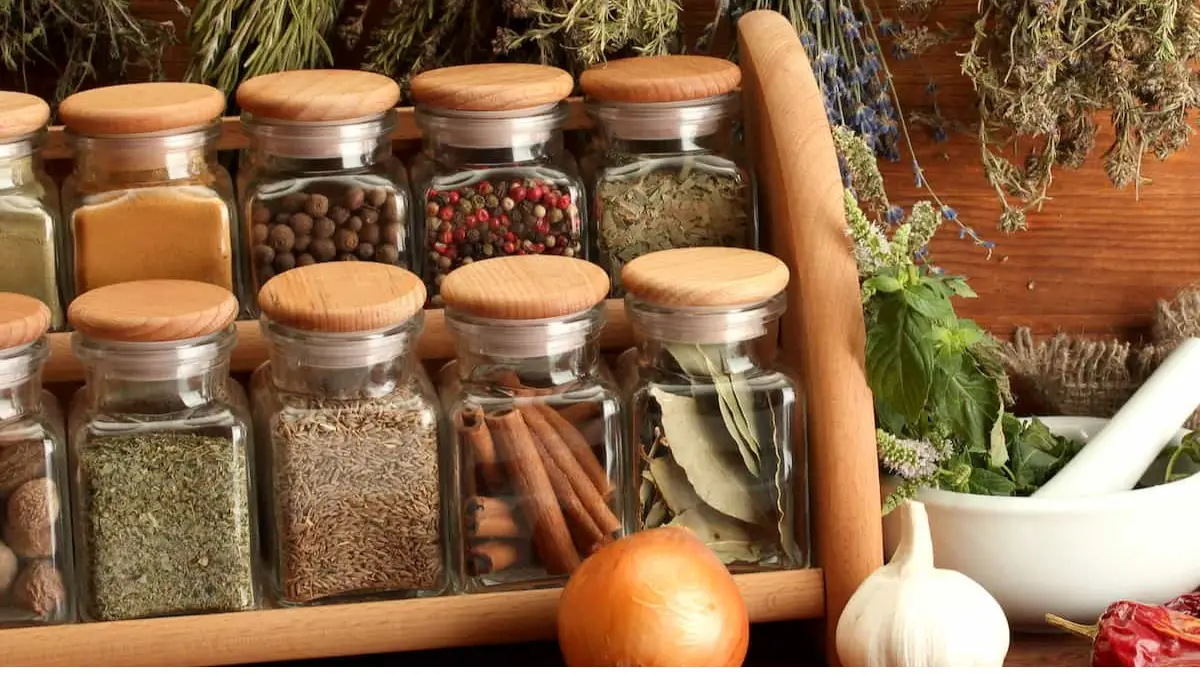 A culinary spice gift set is a great way to start cooking. With this set, you can buy a variety of flavored salts, peppers, and spices. They're also easy to use and don't take up a lot of space. The McCormick essentials variety pack comes with eight jars of culinary spices, and these are perfect for grilling or use on salads.
Which Spice Gift Sets Will Be Best?
While a set with all of the basics may be tempting, it's best to go for something a bit more specialized.