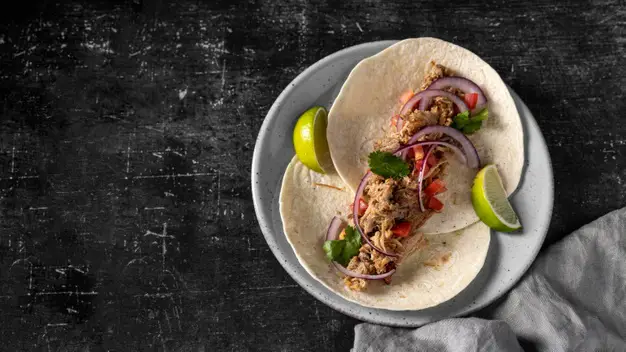 Check out the following signs to know if your tortillas have passed their expiration date. If they've hardened slightly or smelled bad, you might discard them. If they've gone bad completely, they should be discarded. If the tortillas have mold, they should be thrown out. If you're unsure, try to test for mold by smelling them.
 
Tortillas Nutrition Facts
What Is Tortilla?
Tortilla is a circular, thin, flat Mexican bread prepared from unleavened cornmeal or wheat flour. To soften the kernels and release the hulls, tortilla corn (maize) was traditionally cooked with unslaked lime.