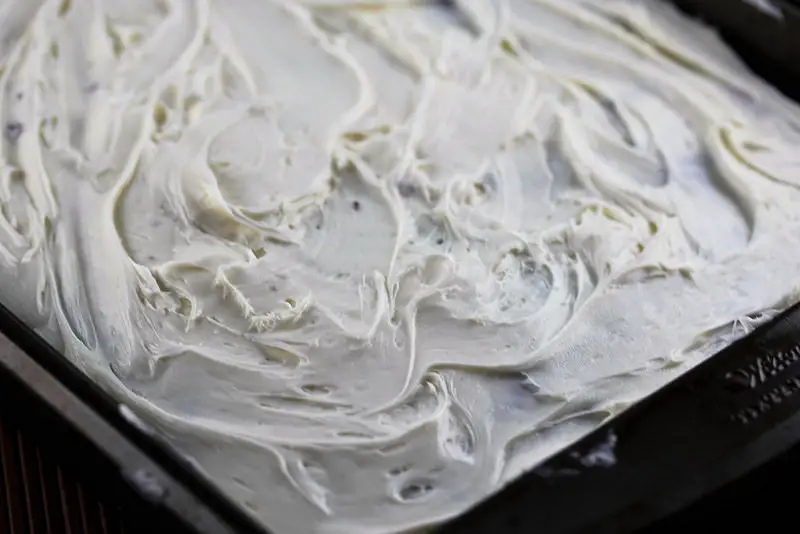 This Chocolate Sheet Cake Recipe is quick and simple to put together and is super-rich in chocolate.
With several birthdays taking place within a month I needed a cake recipe that wouldn't take up a lot of my time. My thinking was "well were all adults so a basic sheet cake should at least do the trick." This sheet cake turned out to be a pleasant surprise, served with a couple scoops of ice cream, it was delicious.
If you're in the mood for cake give this Simple Chocolate Sheet Cake Recipe a try; it's quick and simple to put together, and your family will love it.

Simple Chocolate Sheet Cake Recipe
Ingredients
¾ cup cocoa
1¼ cups all-purpose flour
½ teaspoon baking soda
¼ teaspoon salt
8 ounces semisweet chocolate (shaved-I used mini chocolate chips for this)
12 tablespoons unsalted butter
4 large eggs
1 ½ cups sugar
I teaspoon vanilla extract
Frosting of your choice (optional)
Instructions
Preheat oven to 325F.
Shift the cocoa, flour, baking soda, and salt into a large bowl; whisk to combine.
Place the chocolate and butter into a microwave safe bowl, cover with plastic wrap, and microwave for 2 minutes at 50% power. Stir the chocolate butter mixture with a spoon until chocolate is melted and mixture is smooth.
In a large size bowl whisk together the eggs and sugar. Add the butter milk and mix until smooth.
Mix in the chocolate mixture until well combined and then add the dry ingredients; mix until batter is smooth and glossy.
Pour the batter into a 13 x 9 baking pan lightly sprayed with cooking spray.
Bake for 40 minutes and a tooth pick inserted in the center comes out clean.
Cool on wire rack for at least 1 hour before frosting.
Adapted from
Baking Illustrated